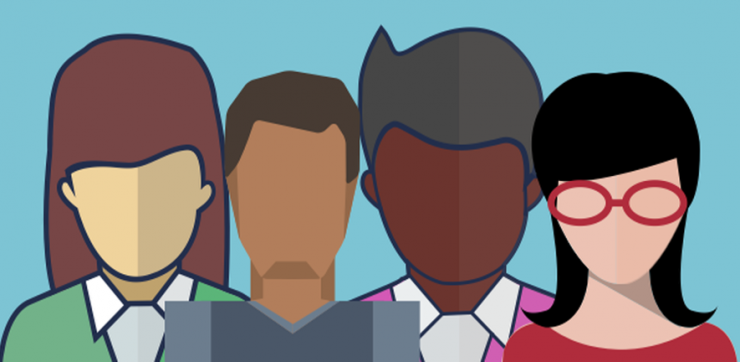 Probably, the next time you jump into a new company, it will no longer be an amiable beauty HR but a chat robot. This may sound frustrating for new employees, but companies seem to welcome this.
Your new HR: Talla
Boston, USA, has a start-up called Talla and is doing this kind of chat robot. They use advanced machine learning and natural language processing techniques to develop a software that is smarter than a typical robot.
Talla recently released a mockup, doing some "To do list" tasks and running on the office platform Slack. At present about 600 companies have added this chat robot to their Slack channel. Another version of the robot will also be available on Slack's rival HipChat platform in the coming weeks.
And, in October of this year, Talla will add more HR skills to it. Talla CEO Rob May said: "If you are our new employee, we will not give you a pile of job information, but will say to you, 'Hey , this is a robot, called Talla, she will take you to the company Turn '.' It will tell you everything about salary, holidays, reimbursements, and more.
May said that Talla's future direction is to develop from a "To-do-list" assistant to a versatile working partner. "She will tell you every day what tasks you should focus on, ask you some questions and ask you for feedback. At the same time, if you have problems with yourself, such as when to pay wages and whether or not Fridays are on vacation, the robot can answer them."
Talla plans to provide a simple free version and a more powerful paid version in the future.
There are many chat bots. Currently, most companies are developing their own bots for social media platforms such as Facebook and Whatsapp. However, popular office systems such as Slack have set up a chat robot for each building's office. bridge.
Microsoft has always been committed to embedding chat bots in its own powerful office software. Apple has also announced that it allows third-party developers to use their own voice assistant Siri. Market analysis firm Gartner predicts that by 2019, 25% of households will use smart assistants to obtain various network services.
Old puzzles: natural language understanding
However, for all voice assistants, the biggest challenge is natural language understanding. The result of a worldwide Turing Test Challenge half a month ago showed that the robot's performance was not ideal.
How does Talla overcome this problem? There are two main methods: deep learning and word embedding .
They use a deep learning classifier to mathematically simulate human neurons and build a large network that trains them to identify whether the input information is a problem or a command. At the same time, use word embedding to use multi-dimensional vectors to show the relationship between words to understand the meaning of a question or command. May said that the basic version of Talla has 97% accuracy in understanding commands, and that it must be achieved.
Noah Smith, a professor at the University of Washington, said that the two methods of deep learning and word embedding are becoming more and more widely used in the construction of natural language processing systems, and that this HR robot "seems interesting and worth a try," but also pointed out If you want to make this system more complex HR work, it will be very difficult, such as recruitment. "For robots, recruitment will be more difficult because most of the language generation models have not integrated all human knowledge and behavior, so it is difficult for this robot to be competent to recruit jobs. But this will be a Exciting challenges, Smith said.
May said that Talla will most likely help the company decide to interview the candidate list and assist the recruitment process. The engineer has designed a machine learning system that compares the candidate's resume with the employee's resume in the company and finds similarities between the resumes. The more similarity points, the greater the chance of an interview.
It seems that recruiting HR practitioners can not completely relax.
Via The MIT Tech Review
Sijee Fiber optic adaptors are part of passive components for FTTH ODN connectivity, Sijee Fiber optic adaptors are used to join two fiber optic patch cables together for realizing the transition between different interfaces and they are available for use with either single-mode or multimode fiber optic patch cord. Sijee Fiber optic adaptors can offer superior low loss performance with very high repeatability.

Sijee offers different types of fiber adaptors comply with ITU standard, main products including Fiber Mating Sleeve Adaptor, Fiber Hybrid Adaptor, Fiber Bare Fiber Adaptor, Fiber Mechanical Attenuator, Field Assembly Optical Connector (FAOC), Splice-On Connector, Semi-finished Fiber Connector, etc.

Optical Fiber Couplers,Optical Fiber Adapter,Fiber Optic Adapter,Fiber Optic Flange are available.

Features:
1. Compliant with: IEC, JIS, Telcordia
2. Convenience and ease of handling
3. Optical performance 100% factory tested
4. Flange or threaded mounting type
5. Ceramic/Zirconia or phosphorous bronze sleeves
6. Good changeability and repeatability

Applications:
1. Telecommunication networks
2. FTTX, FTTH
3. LAN, WAN, CATV networks
4. Fiber communications, Data communication networks and processing, Industrial, Mechanical and Military.

5. Active device termination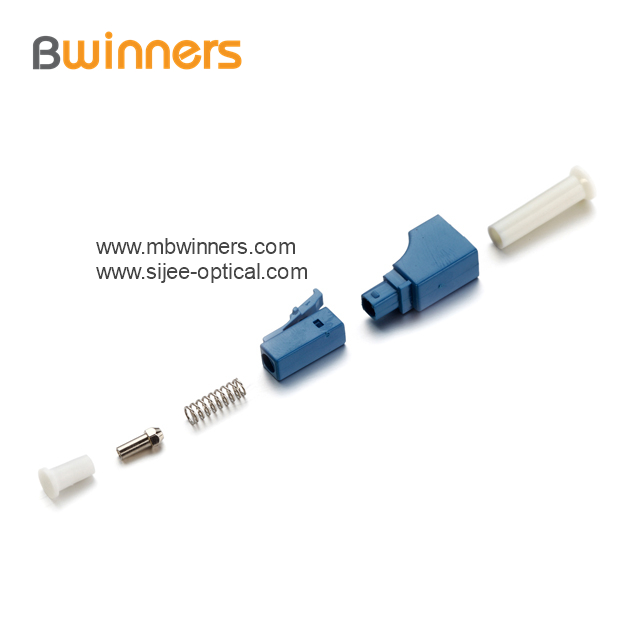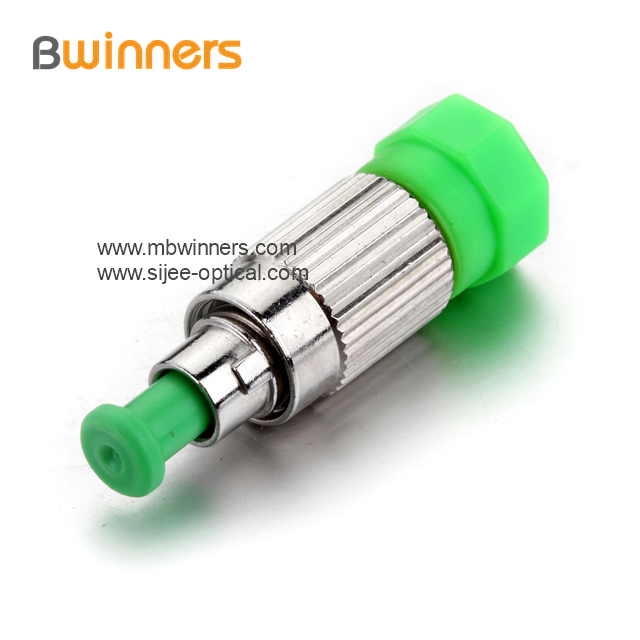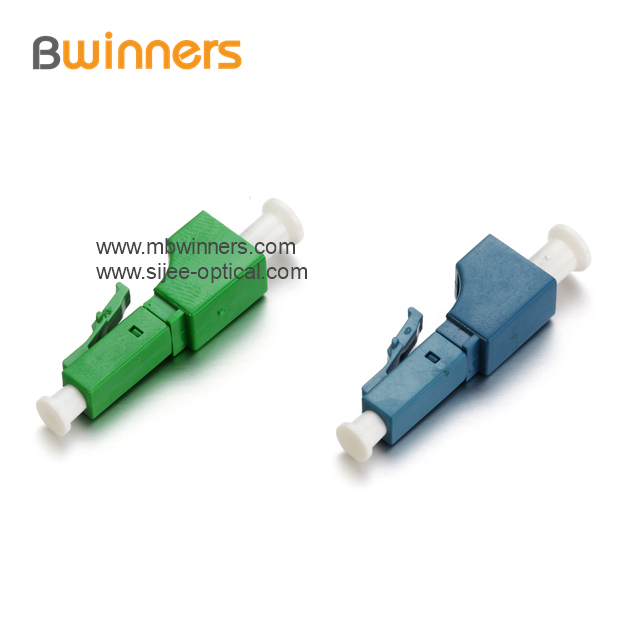 Optical Fiber Couplers,Optical Fiber Adapter,Fiber Optic Adapter,Fiber Optic Flange
Sijee Optical Communication Technology Co.,Ltd , https://www.sijee-optical.com