Why buy smart bracelets, the first reason is because his wife used to put the phone inside the handbag, often hit her phone because they did not hear the voice miss Call! A mobile phone that gets through and nobody picks up will really make people crazy! So always thinking about buying a bracelet or something suggesting an incoming call to her.
Apple Watch does not consider the reason is that the battery life is too short, do not want to fill one day tired adults!
Originally wanted to say to buy a millet bracelet (standby for 30 days) easy to get!
I didn't expect his wife to say that wearing a wristband is just to know you're calling, too much!
Can you read a message? At least it's easier for me to see the time!
It is also!
At this time, Rebs barely revealed the photo of the second generation of the millet bracelet. He said that there is an LCD screen, you can see the time, there are calls and SMS alerts.
People are very embarrassed, so we decided to wait!
Just did not expect to publish to know that the original so-called call and SMS alert can not see the content. You still have to pull out your cell phone.
There is no difference between this and that! The most odious thing is that even the bracelet in the spring is still looting! Monkey monkey!
After crawling through the Internet and searching for smart bracelets, it is only Dafa's SmartBand Talk SWR30 and the giant Band 2 that can be seen.


SmartBand Talk SWR30 is not only a name for Dafa, it's very fashionable!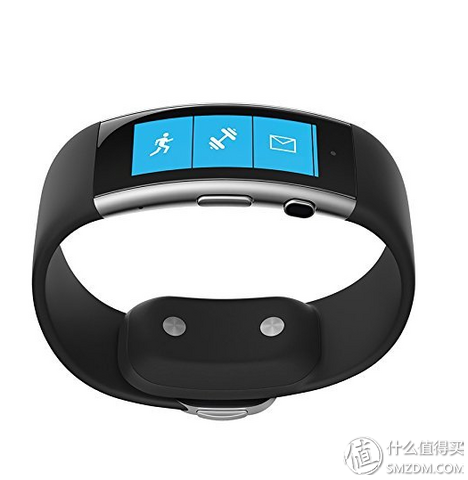 Giant Hard Band 2
The shape and function of these two models are all positive!
Dafa's SWR30, the biggest selling point is to answer calls!
With E-ink ink screen, it can be always on. But there is no backlight, or no light when it is invisible!
The giant Band 2 is powerful and has 11 built-in sensors. . . . . .
But the fatal injury of these two models is that the life is only two days! There are SWR30 does not support IOS! (My wife uses an iphone)
One day at the Aunt, I saw someone recommending "Music Now2." I climbed down and found that I was looking for it!
Just see the following offer at the time and place an order!
Results waited for two days, people did not ship, and asked the customer service also gave no time, saying only that it will be as soon as possible.
Boss, what is the most important online shopping? It is the pleasure of having a gift today and tomorrow's gift.
You do not ship, you can use cheap fart!

So he fought milk tea east and saw the exclusive price of mobile phone 189, remembering coupons he had earlier received: Full 200 minus 20.
Get one more ZMI 18W fast charge that you always wanted to buy. In this way, the price of the bracelet is just 169.
Flattened the bad shop on Taobao!
Nonsense said a lot, let's unpack it!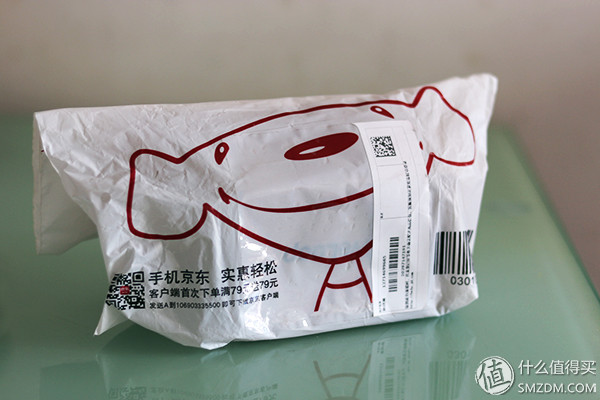 It is fun to see this dog!
I would like to express my appreciation for the speed of Dairy Tea East. The single dish at 9:00 in the morning has been delivered to the front door at 5:30 in the afternoon!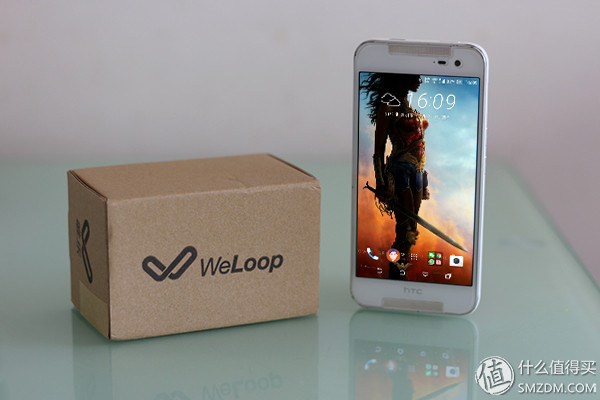 Packaging is smaller than you think! It's almost like my ham! The packaging of kraft paper is general and there is no texture of coarse grains!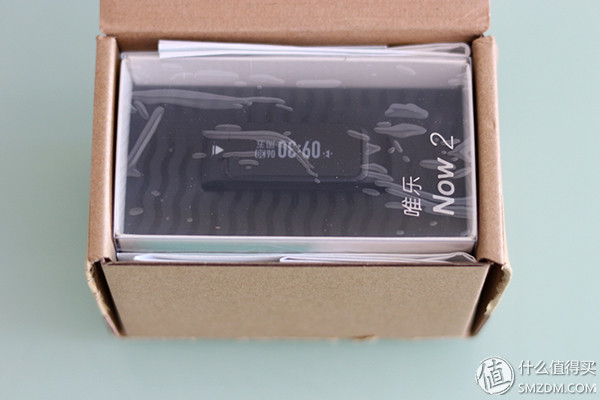 Open kraft box is like this!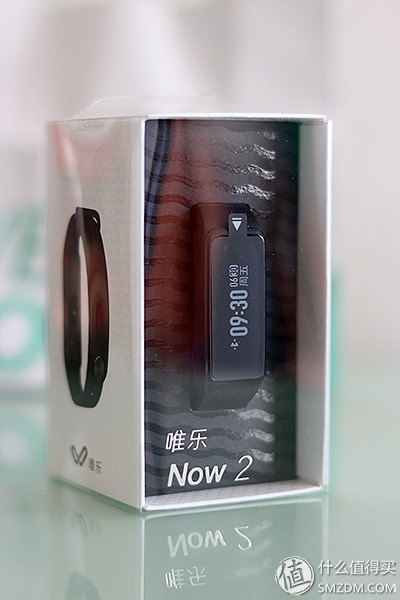 This is the real NOW2 bracelet box!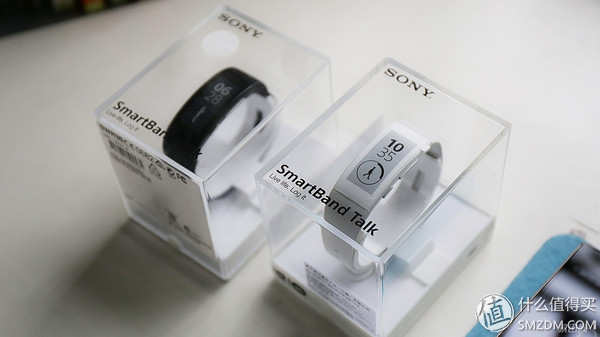 Saying that I still feel Dafa's packaging is the most beautiful. At a glance and on the grade!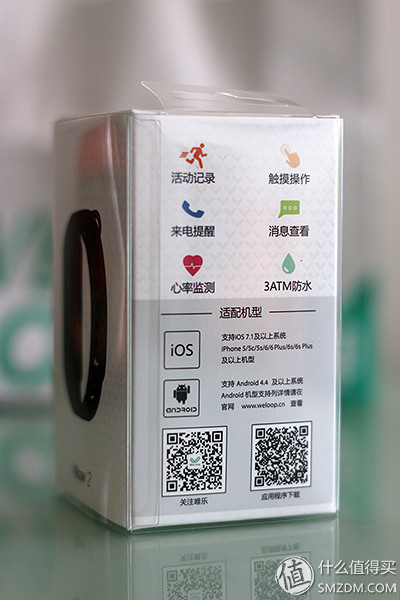 The back of the box! Printed with 6 main functions icons! There are also compatible models - Apple iOS and Android Android common.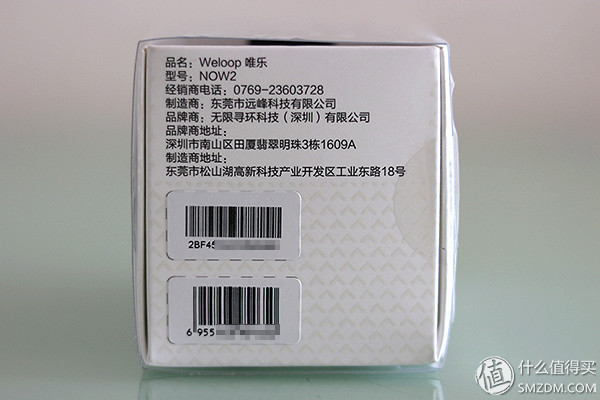 The bottom is the message of the family! Shenzhen company, Dongguan production! Just because it is a product of your own city, it is worth supporting!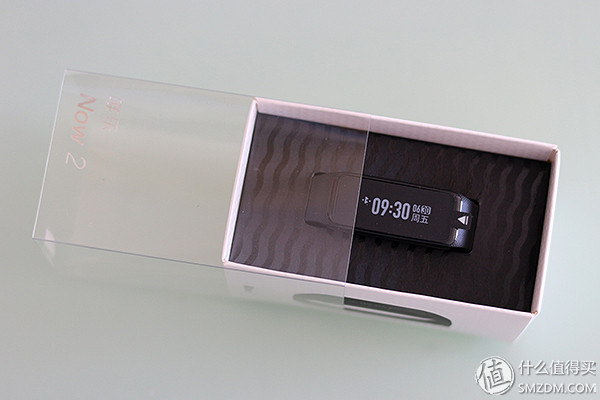 Open up!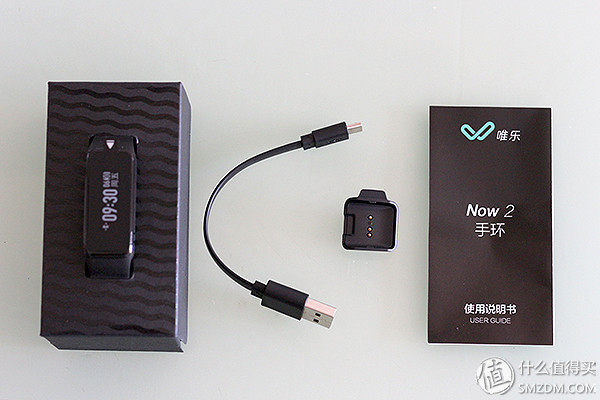 Family portrait! A hand ring, a charging cable, a charging accessory, and an instruction manual.
Missed a certificate! The production date is marked June 28! There is also a Ville paper bag! Easy to use!
Once you open the phone app, you will find a new version of V4.9! Of course the first time to upgrade the firmware!
The firmware must be recharged to upgrade the firmware, and the firmware will be downloaded from the phone to the bracelet installation via Bluetooth!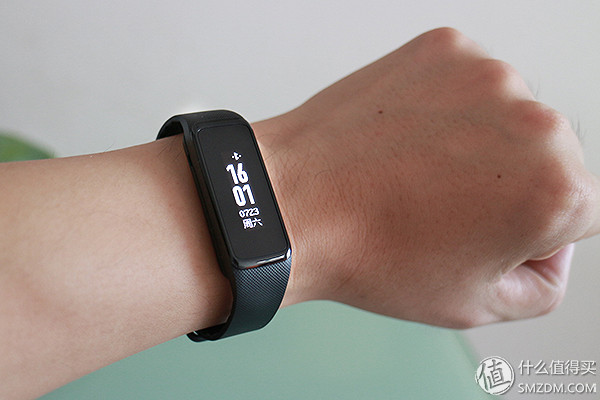 The feeling of wearing hands is like this! Moderate size! Inverted display is bright and convenient! One hand can watch the time!
NOW 2 has increased the "highlight mode" from version 4.8, which has been a good solution to the problem of human display.
Of course, some of the battery life is sacrificed. 11 days after the actual use of the battery is insufficient!
(Officially, the original claimed battery life was two weeks, and because it was newly purchased, the period was kept constant. It should be more than 11 days.)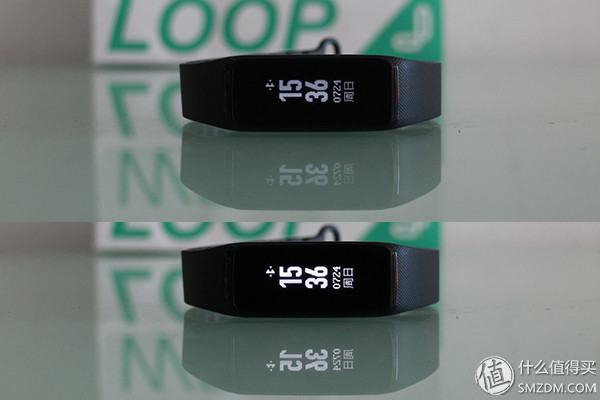 Above is "normal mode" and below is "highlight mode". The difference is still very obvious!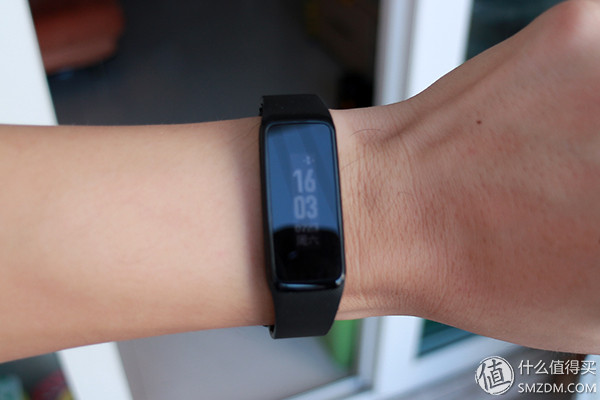 The sense of visibility in the outdoor sun is such that it is not even black! Just barely see!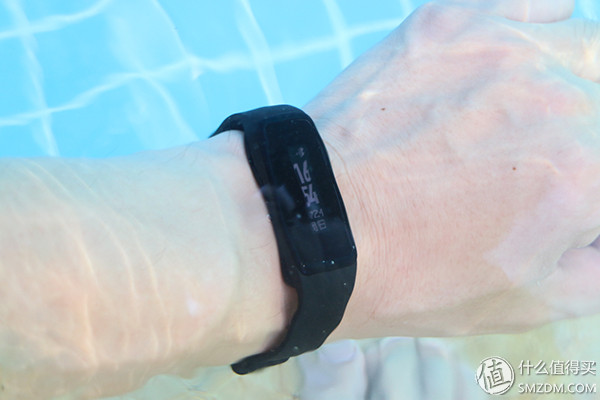 Specifically brought to swim, by the way tested the waterproof performance!
Waterproof without stress, but it can't recognize the state of swimming and it will be recognized as a walk!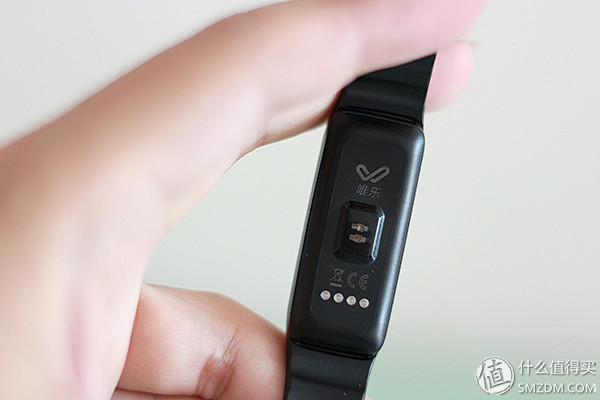 The back of the bracelet! There is a daimyo name, with a heart rate measurement component in the middle. The following four points are charging interfaces.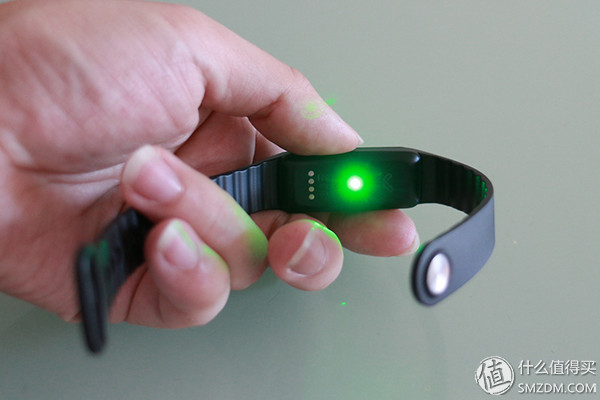 When the heart rate is measured, it will glow green!
It is said that anyone who can see the green light will be able to get happiness and read the hearts of themselves and others.
NOW 2 can't help you read your heart, but you can read your heart rate!
The bracelet is easy to operate, although there are no buttons! But just click or swipe on the screen like a smartphone!
In order to let everyone know at a glance, I purposely created a map of operations and it is estimated that there are no official ones.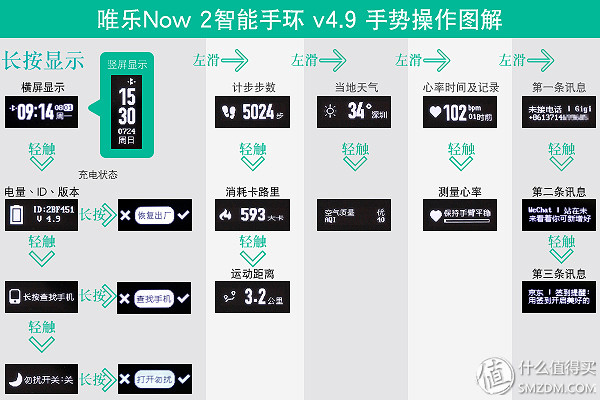 Subject to the size of the aunt's picture display, she failed to put all the display on the bracelet into the above table.
Add a few words here with text!
When you set a sports goal, the screen will automatically notify you when it completes: Congratulations, you have successfully achieved your goal today!
And if it is not completed, you will be notified at 8pm every day how many steps you have to reach the goal.
The number and contact name will be displayed when calling.
The phone can be rejected by hand ring operation.
. . . . . .
Then talk about App!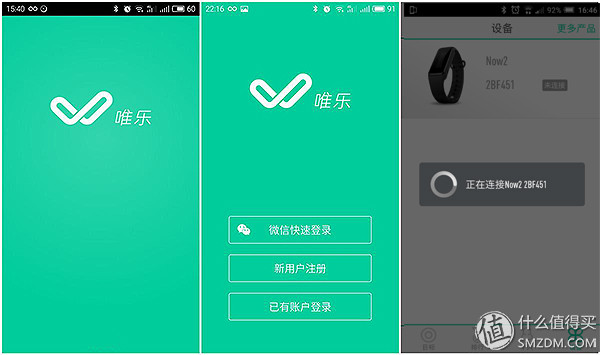 Open app, you can select WeChat fast login or register with a mobile phone number. Then app will automatically connect the bracelet.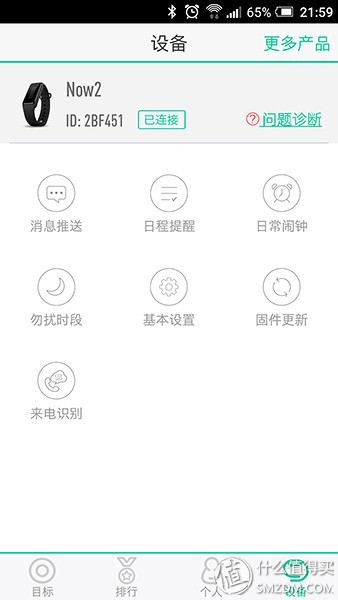 After completing the connection, go to the homepage - equipment!
You can see that the above is the connected device message.
In the middle are seven settings icons: message push, schedule reminder, daily alarm, no-disturb time, basic settings, firmware update, and caller ID.
Here are the four major sections of the app, with equipment, individuals, rankings, and goals.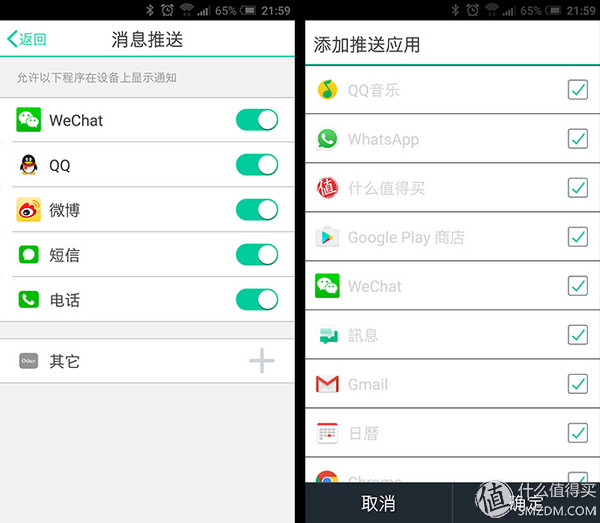 Message push: The most important thing is "other". Because after entering, you can set the message of any software on the mobile phone to the wristband.
This is one of the tricks of the second kill coarse grain bracelet!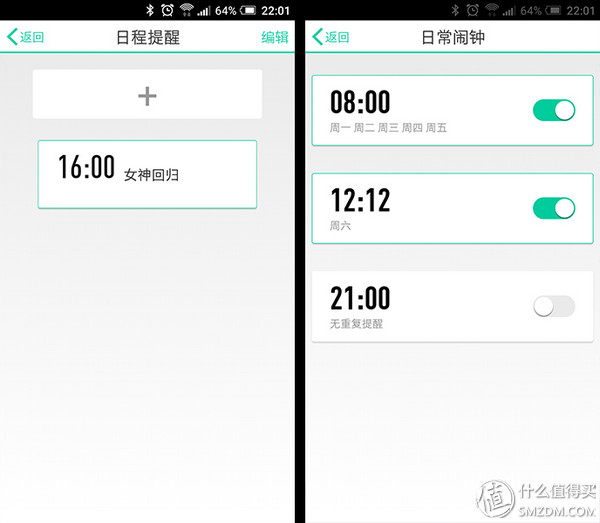 Schedule reminders, daily alarms: These two are nothing special, that is, after setting up, you will be reminded by a bracelet at the point of arrival.
The alarm clock will only vibrate 13 times and will not always go down! After you stop, you need to press the screen to end the alarm, otherwise you will not enter other screens.
For those who have died in the past, the estimated effect is not great!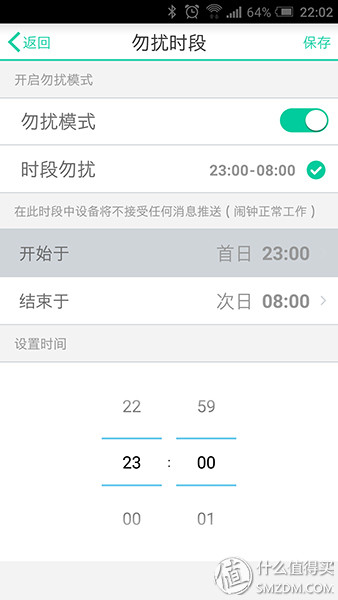 Do not disturb time: Set the time for the bracelet to only receive messages but no vibration and bright screen. The official pre-set is 23:00-8:00.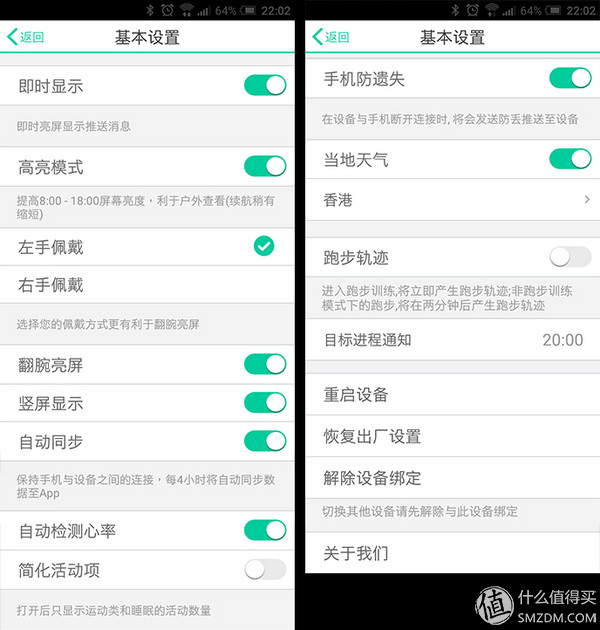 Basic settings: The second option is the "highlight mode" added after 4.8. It will be easier to see the screen display when it is turned on in the sun!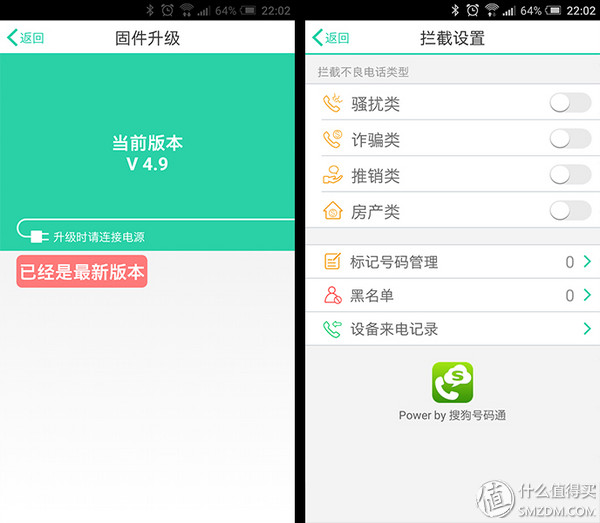 Firmware Update and Caller ID: Caller ID is also said to be NOW2's new feature. Please feel free to explore!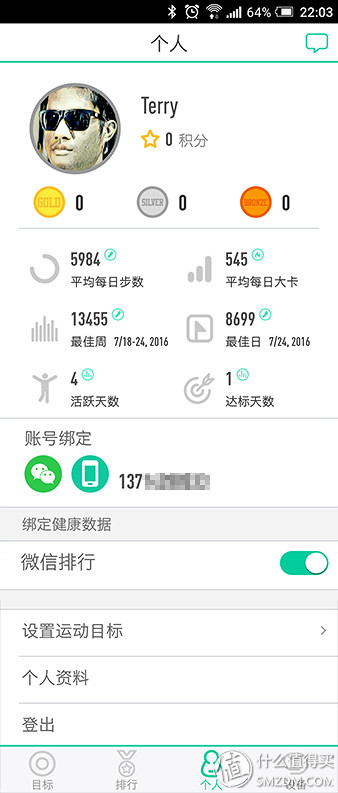 "Personal" section: This is where personal information is set, including account binding, WeChat ranking, and setting of sports goals. . .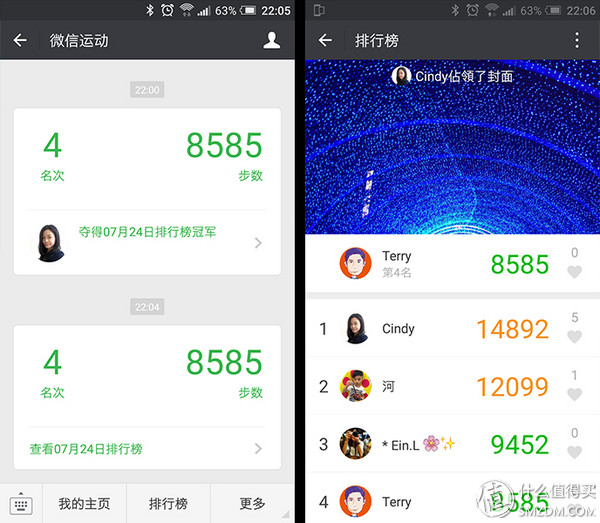 Bind WeChat can be with friends PK above!
After walking 8585 steps, it was originally ranked 4th in her circle of friends! It seems that I usually have to get off early to get off at two bus stops!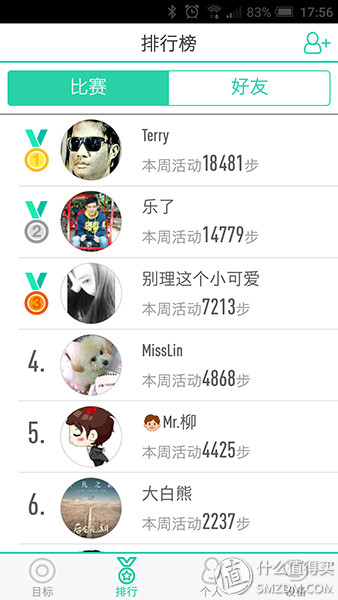 "Leaders" section: The official said that it is a random search to rank with your number of steps.
Feel like this arrangement! It's better to rank all NOW users or use WeChat campaign rankings directly.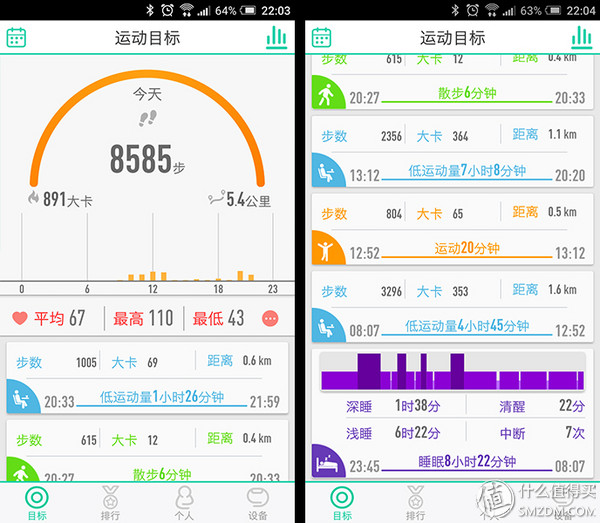 The final "movement target": There are daily recorded data! Including how long to sleep, deep or light sleep. . .
The words are quite accurate. Woke up a few times in the middle of the night and it was recorded, including a trip to the bathroom.
Although it was more than eight hours of sleep on the record, it was only one and one-half point before she had slept. No wonder it's fishing every day at work!
Finally sum up!
Now2 advantages:
1. Clock display: The home page will display the hour, minute, month, day, week and other messages (which can be displayed horizontally or directly).
2, touch screen (not a key, can be left and right slide) in line with modern people's operating habits!
3, Caller ID: Will show the name, phone number and bracelet vibration reminder! Also support direct rejection on the bracelet!
4. Message display: Whether it is SMS or WeChat, email, whatsapp or Zhang Aunt's offer notice,
As long as there is a push message in the mobile phone notification bar, the content can be reminded and displayed. This eliminates the need to look out every time the phone rings.
5, life is moving, it is said to be up to two weeks. This is great! And there is no need to disassemble the hands when charging.
6, movement monitoring, heart rate testing, sleep monitoring function, personally feel that only reference, do not be too true.
7, mobile phone lost reminder and find the phone function, when the phone leaves the bracelet for some distance will vibrate. You can also ring and vibrate your phone through your hand ring.
8, other basic alarm clock, calendar reminder, caller recognition, waterproof and other functions have.
Now2 disadvantages:
1, with the phone's Bluetooth connection, disconnected several times a day for no reason! Sometimes it is disconnected when the camera is turned on.
The official website's response to the report is: Android phone will appear Bluetooth disconnected situation, this need to continue to optimize, the mobile phone system must be updated and optimized!
2, flip wrist bright screen to operate at rest. When walking is basically no use, depending on time can only touch two seconds.
3, heart rate monitoring can not be self-timed, either one hour or once, or manually! You often see green light during the night!
4, App's community is not beautiful, record display a bit messy!
5. Traditional Chinese is not supported. It is not friendly for people like me to run between Shenzhen and Hong Kong! The official said that after the release of 5.0 at the end of the month, it will begin to integrate code, optimize memory, and strive for early adaptation.
With so many features at this price, it's worth buying! There is no need to give monkeys!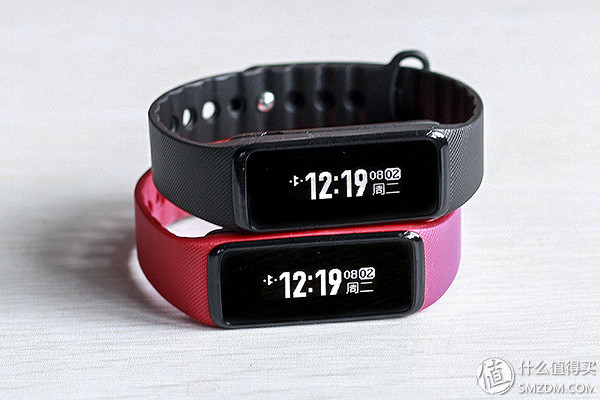 After one week of trying it out, he immediately ordered to buy more red for his wife!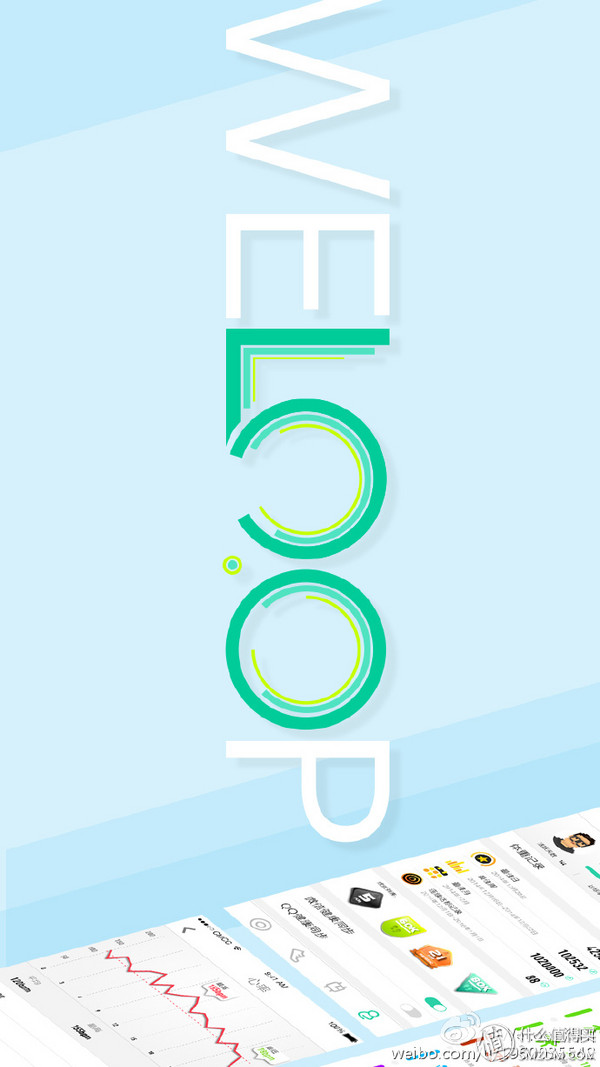 In addition, the official Weibo announced that the software team is fully developing a new app version, and will launch a large update at the end of the month, upgrading to 5.0.
Hope to give more surprises! Individuals are also very much looking forward to Black 3!
thanks for reading! Writing such a lengthy article is because I am surprised that a small company can do such a cost-effective bracelet.
Let me never wear a watch, willing to let it accompany the wrist!
Sapphire Windows are manufactured from single crystal sapphire, making them ideal for demanding applications (such as laser systems) because of their extreme surface hardness, high thermal conductivity, high dielectric constant and resistance to common chemical acids and alkalis. Sapphire is the second hardest crystal next to diamonds and, because of their structural strength, sapphire windows can be made much thinner than other common dielectric windows with improved transmittance.
Sapphire Windows And Wafers,Ar Coating Sapphire Windows,Clear Optical Glass Windows,Optical Sapphire
Zoolied Inc. , https://www.zoolied.com